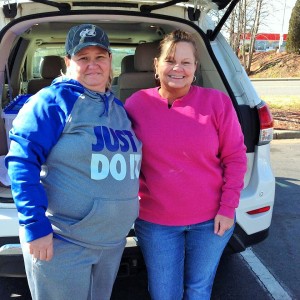 Thank you for your interest in volunteering with Angel's Hope! We are always happy to have dedicated and compassionate volunteers that want to help save the lives of innocent pets, raise awareness about the plight of so many wonderful companion animals, and help pet guardians provide the best care possible for their pets.
We have many volunteer opportunities available. Some of the activities and tasks that we can always use help with are listed below:
Community Outreach Volunteers
Design Team Volunteers
Events Team Volunteers
Fundraising Volunteers
Rescue Partnership Volunteers
Veterinarian Partnership Volunteers
Donation Solicitation Volunteers
Spay/Neuter Advocate Volunteers
Foster Home Volunteers
Puppy Playdate Volunteers
Transport Volunteers
If you are interested in any of these volunteer opportunities or have other areas of interest that you would like to discuss please contact us for more information.
Email: april@angelshopeinc.org