There are so many ways to give Hope and a Happy future to pets in need. Please visit our More Ways to Give Hope links to find everything from pet themed gifts, apparel, medications for your pet, and dog/cat food. There are even ways to help by donating your used ink cartridges. Thank you for your support!
---
Get $5 off any BarkBox subscription and support our rescue! For every coupon used on BarkBox.com, our rescue will get a $15 donation from BarkBox. Please use our special code ANHOBBX1
Help us meet our goal of 100 subscriptions and raise $1,500!
What is BarkBox? BarkBox is a New York City based dog-lovin' company that sends high quality dog products to your pup every month. Each box is full of 4-6 goodies like bones, bully sticks, toys, treats, gadgets, shampoos, hygiene products, and more.
---
How would you like to help raise money for Angel's Hope just by walking your dog? With the WoofTrax app, now you can! Just download the app, designate Angel's Hope as your animal shelter of choice, and they will donate for every mile walked! Learn more at WoofTrax. Thank you for your support of Angel's Hope!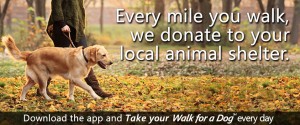 ---
Do you order your pet's medications online? What about their treats and toys? When you shop through Pet Rescue RX Angel's Hope will receive a portion of your total purchase. To help give Hope please select Angel's Hope when checking out.

---
Do you want to share the awesome news that you recently adopted a new pal? Looking for a unique phone cover? They have it all at PicsSavingPets.com Please choose Angel's Hope as your organization and help homeless pets when you visit PicsSavingPets.com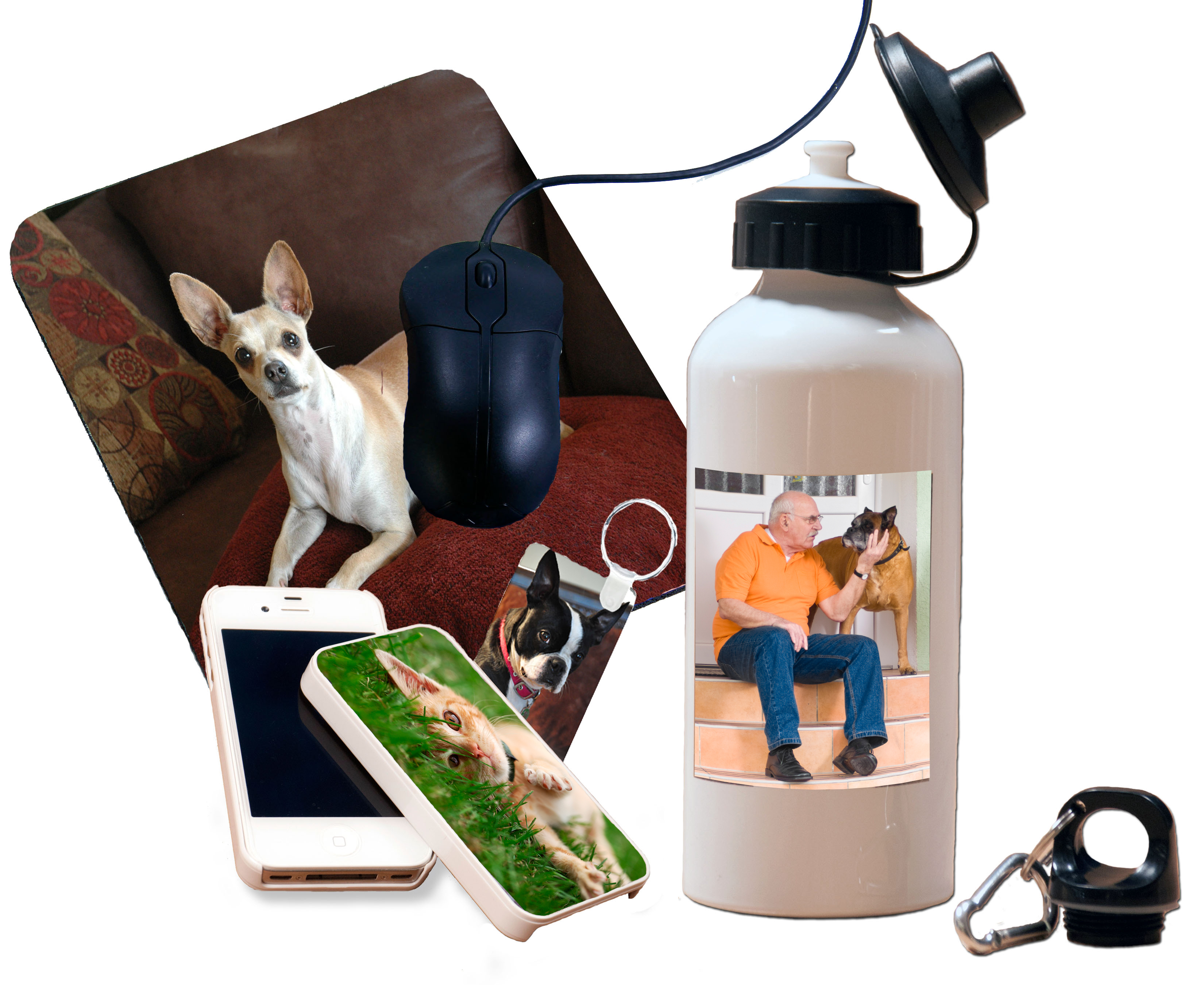 ---
Cute shirts that help animals. We love it! Hendrick Boards has apparel for men, women, and children that inspires and gives Hope to pets in need. Angel's Hope will receive a donation for each item purchased using this Hendrick Boards link.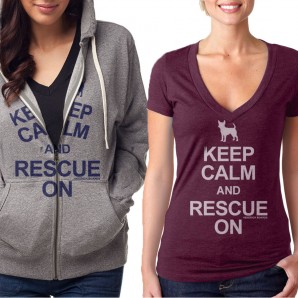 ---
Give Hope and fill hungry tummies! Angel's Hope is now a Buddy with BOGO Bowl! BOGO Bowl is a nutritious, 4-star quality dog food that is available for purchase at BOGOBowl.com. There are seven different varieties in three sizes to choose from and it will be delivered right to your door. Not only will you be giving your best friend great food – when you buy a bag, you can indicate that a second bag be given to Angel's Hope! BOGO – it's Buy one! Give one! Spread the word! Thank you!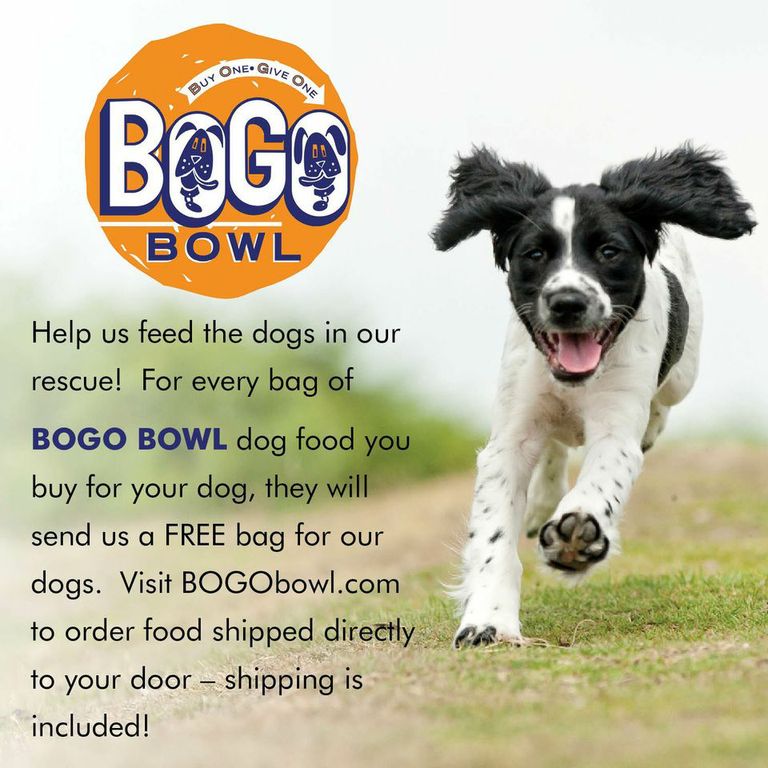 ---
Make their futures more hopeful simply by shopping online through IGive.com. Each time you make a purchase through IGive.com and choose Angel's Hope as your Cause we will receive a donation.
Another way to give Hope while you shop is through our Amazon Smile program through Amazon.com. Simply click the picture below each time you shop on Amazon.com.
---
Angels Hope has partnered with Animal Wellness Magazine, the #1 natural health and wellness publication. They will generously donate 40% from every subscription that is sold when the unique Promo Code AWA146 is used. To order please go to www.animalwellnessmagazine.com/subscribe or call (866) 764-1212 ext 405 from 9:30-4pm EST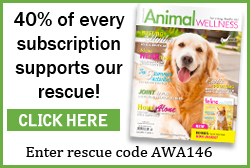 ---
Save lives and take care of the environment by donating your empty printer cartridges, cell phones, small electronics, and laptops to Angel's Hope and we'll take it from there! We will recycle the cartridges, cell phones, small electronics, and laptops through FundingFactory to earn funds to provide medical care for our foster pups and to create a more hopeful future through the Spay/Neuter and Community Outreach programs.  Please contact us at

april@angelshopeinc.org for more information.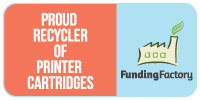 ---
What better way to let the world know you give Hope to pets in need than by wearing an awesome pet-themed t-shirt from Lacroix Tees. Angel's Hope will receive $5.00 for each shirt purchased using the Lacroix Tees link.
/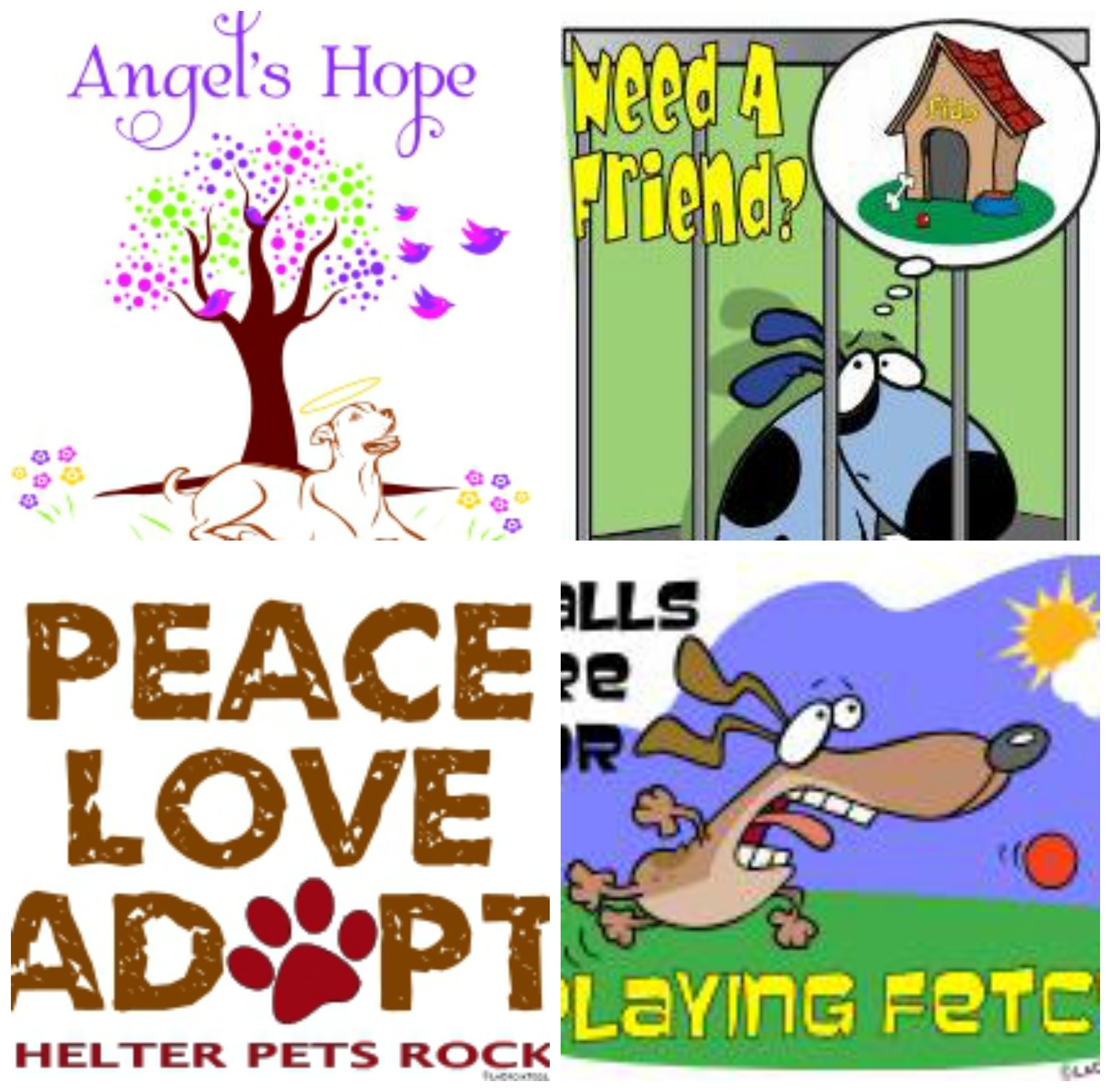 ---
Give hope to our foster dogs by providing an item from our Amazon WishList. Our foster dogs need items such as food, toys, and flea and heartworm preventative while they are in our Foster Program. All items purchased from the WishList are greatly appreciated and help our foster dogs become healthy and happy while they prepare for their new lives.
---
Help our foster pups stay comfy while they are waiting to meet their loving families by donating a Kuranda bed. Our pups love to snooze in the sunshine and even play under the beds during their hide-and-seek adventures. Please use this link Kuranda Bed Program or click the picture to go to our Fundraising Page!
---
Are you looking for a magazine that is all about animal rescue? Want to read heart warming stories and see incredible transformations? Do you need ideas for fun training activities? Rescue Me has it all and Angel's Hope will receive a portion of each subscription when you use the code R853.

Thank you for your support of Angel's Hope!