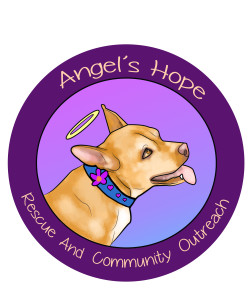 Mission
Rescue, Spay/Neuter, and Community Outreach- Giving HOPE one pet, one family at a time!
Vision
A hope filled and happy future for pets in need.
Goals
Keep pets with their families and reduce the number of pets that enter shelters or become homeless through the Spay/Neuter Program.
Rescue and foster to save lives. Rescue, foster, and provide vetting for homeless pets and those waiting in shelters. Through adoptions and rescue partnerships, place each pet with a loving, committed family.
Create community-wide engagement to build a humane and caring environment for family pets and homeless pets in need through the Community Outreach Program.