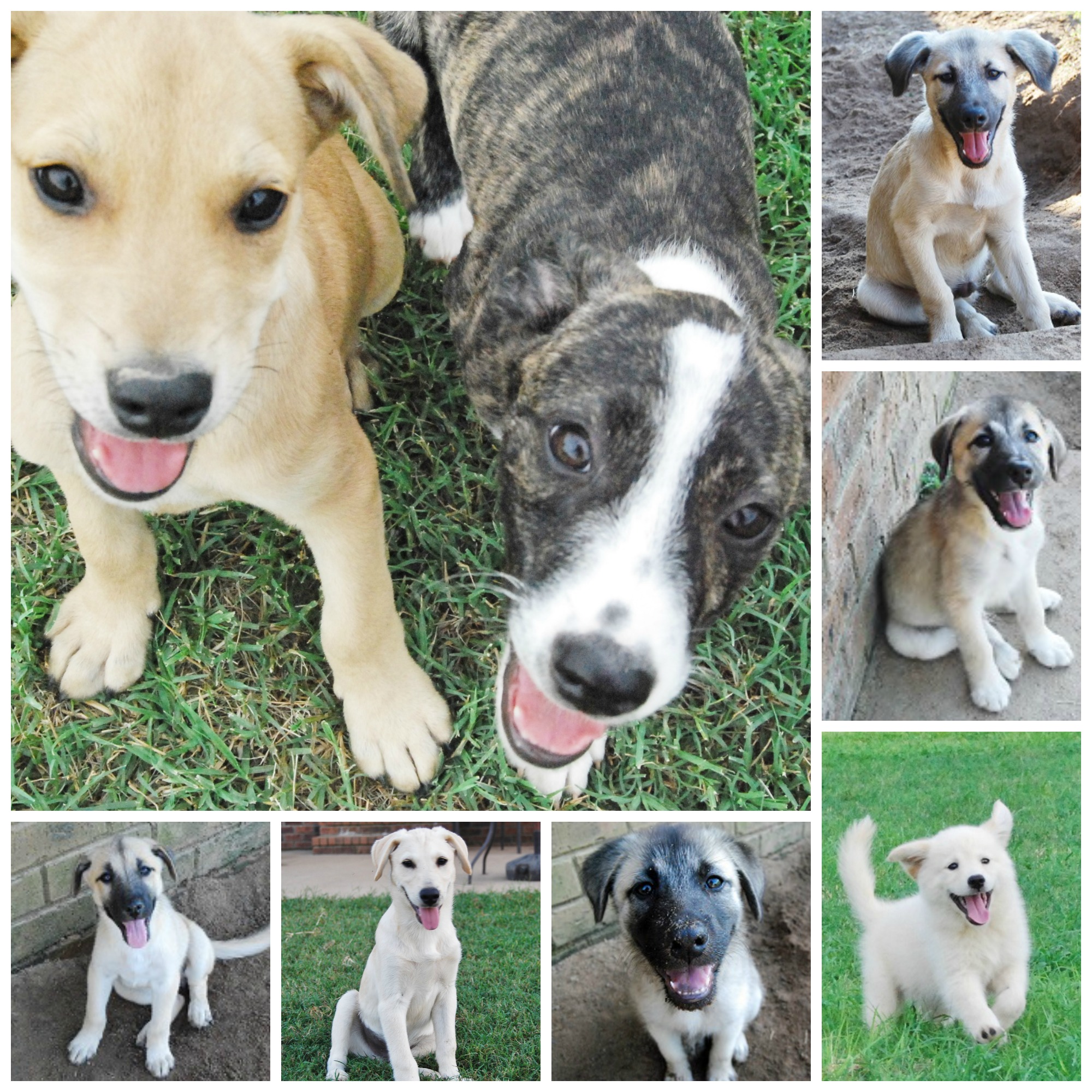 "I hear her voice In the mornin' hour she calls me
The radio reminds me of my home far away
And drivin' down the road I get a feelin'
That I should have been home yesterday, yesterday
Country roads, take me home To the place I belong …"
-John Denver, Take Me Home
Eight incredible pups made their way to meet their families during the past few months. Simon, Max, Burt, Bo, Oliver, Lady, Dixie, and Stella are all in loving homes enjoying each and every day with their families.
Simon and Max taught many lessons to all that shared their journey; inspiring us to embrace our uniqueness and to show the world how awesome it is to be different. If you need a little inspiration take a look at their video- Simon and Max's life lessons and how to keep your waggle.
The six sweet pups from West Virginia helped us to enjoy each and every day with lots of playtime! They taught us that it is okay to get a little mud on your paws! Check out their puppy antics in their video- It's great to get a little mud on your paws!
We made so many wonderful memories that we will reminisce about for many years to come and we are so thankful we had the opportunity to share a part of these very special pups' lives.
Thank you to our supporters, friends, volunteers, our amazing rescue partner that finds the most loving, wonderful homes for the Angel's Hope foster pups, and of course the awesome families that open their hearts and homes to our pups! We couldn't do this without you!