We love seeing happy, wagging tails! Through the generosity of our supporters, volunteers and rescue and veterinary partners our wonderful foster dogs are now living with loving families. They spend their days enjoying walks, playing with their brothers and sisters and giving their families lots of nose nuzzles and high-paws. Each night they fall asleep in a warm bed knowing they are safe and secure. They have a wonderful new life because of our amazing supporters.
Angel came into our lives in 2011. She was a beautiful dog with an amazing spirit and determination to enjoy the love and kindness that every person she met bestowed upon her. She was thrilled by the toys and treats that were given to her as we are certain she had never had many of either during her life. She enjoyed being cuddled and snuggled each day she was with us and loved every second of it. Angel lived each day to the fullest and knew that she was loved and that she could count on everyone around her to give her the very best and to keep her safe. Her Happy Tail came from knowing that so many people from all around the world were supporting her, loving her and ultimately were inspired by her.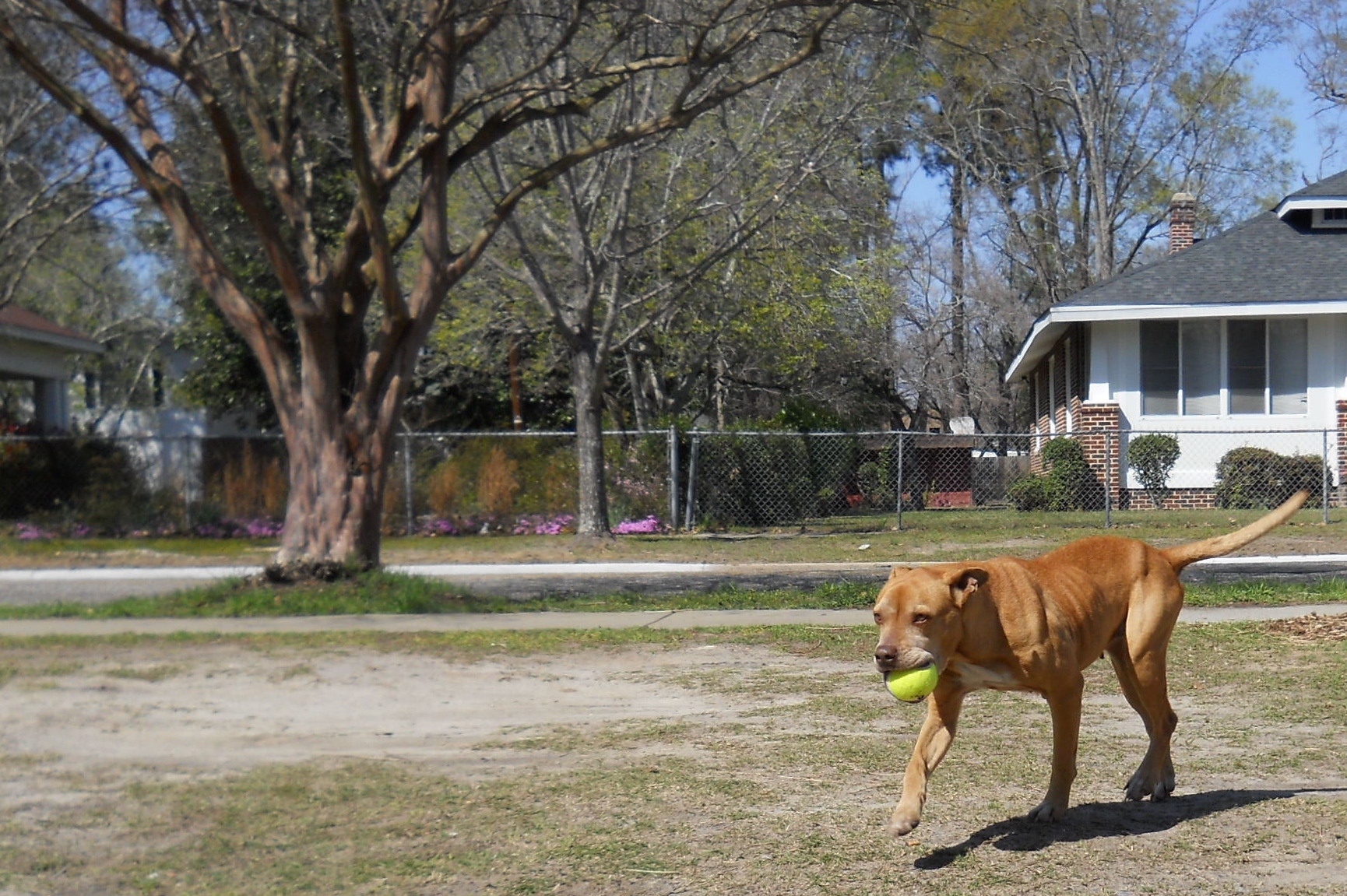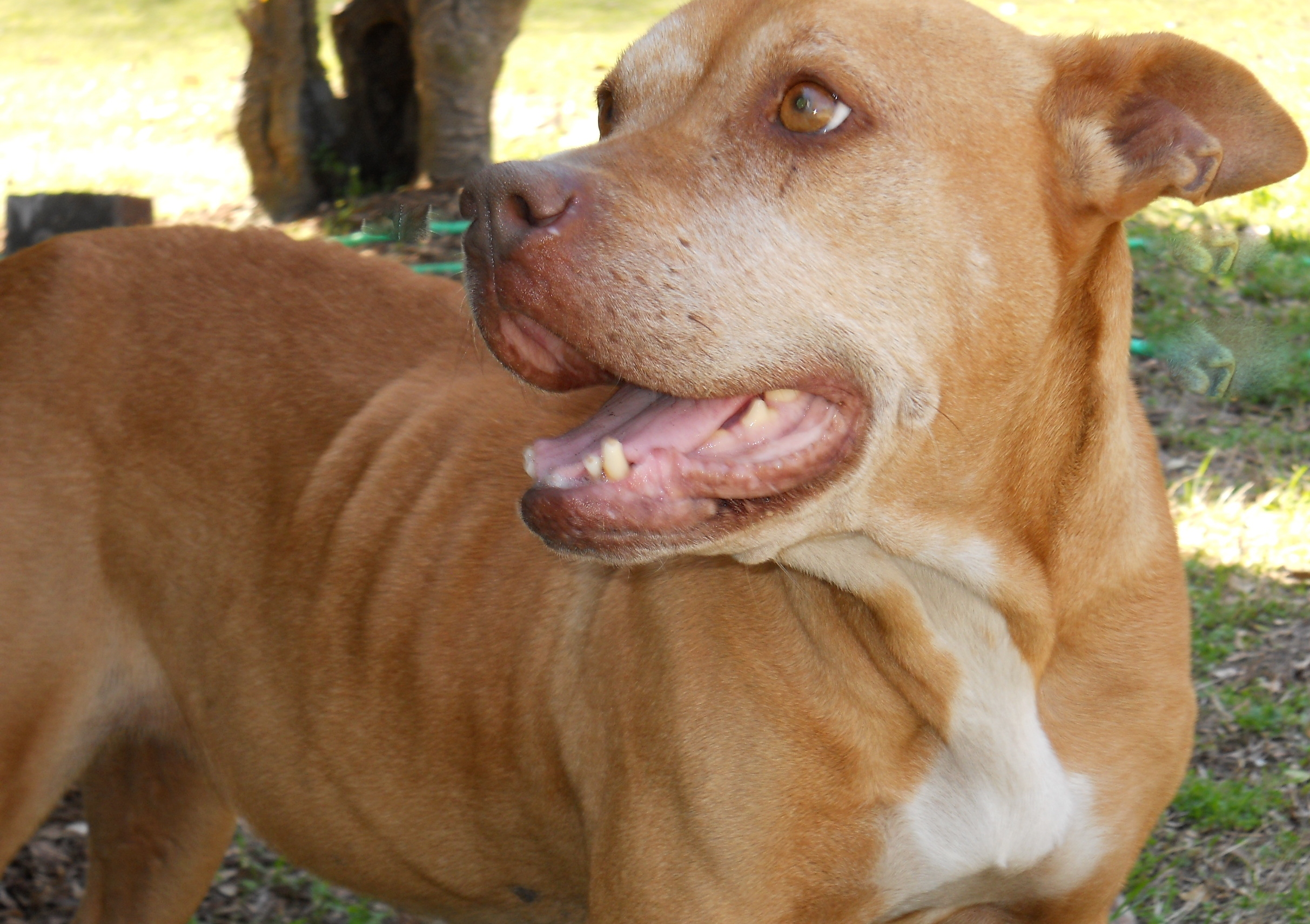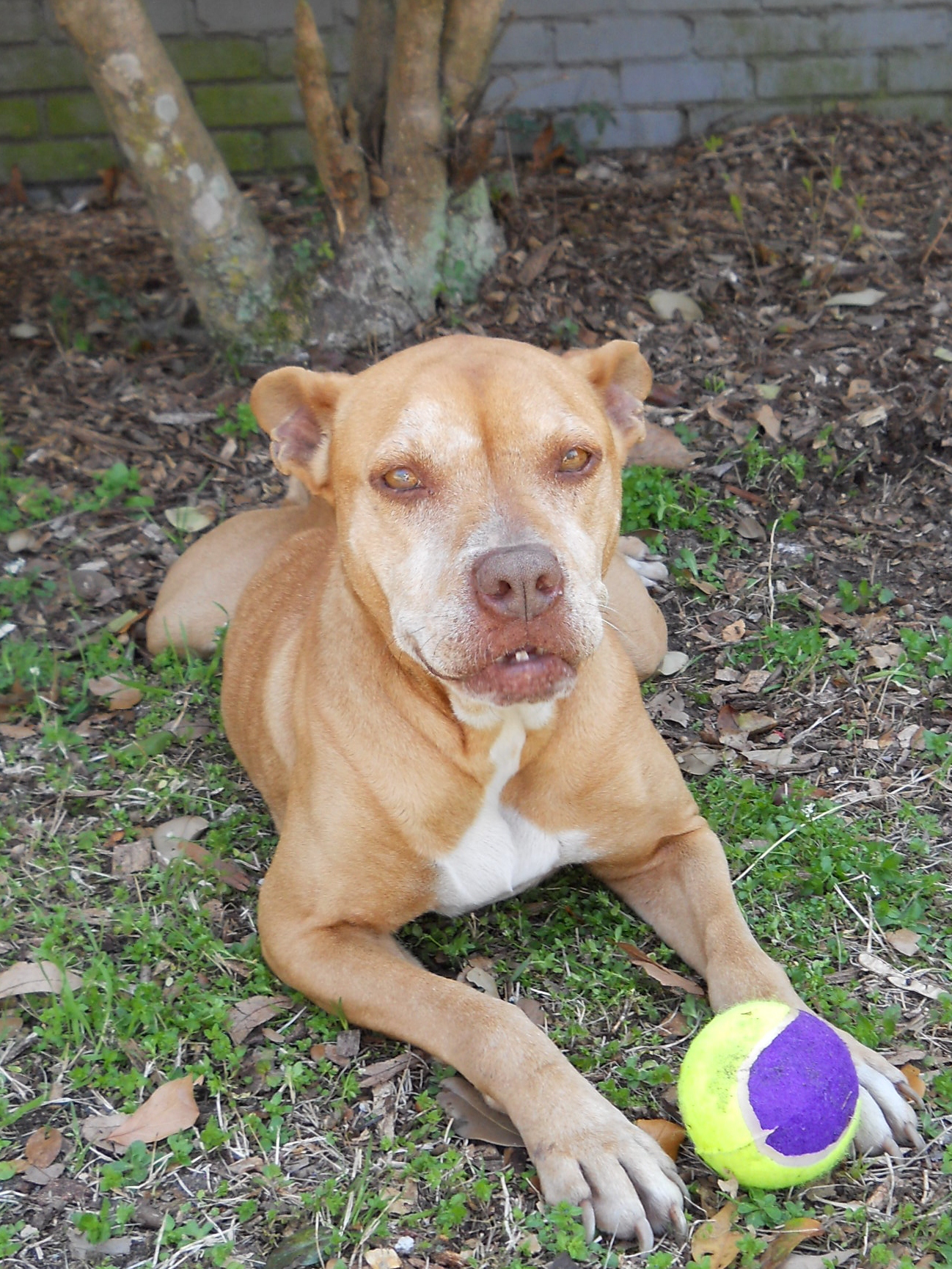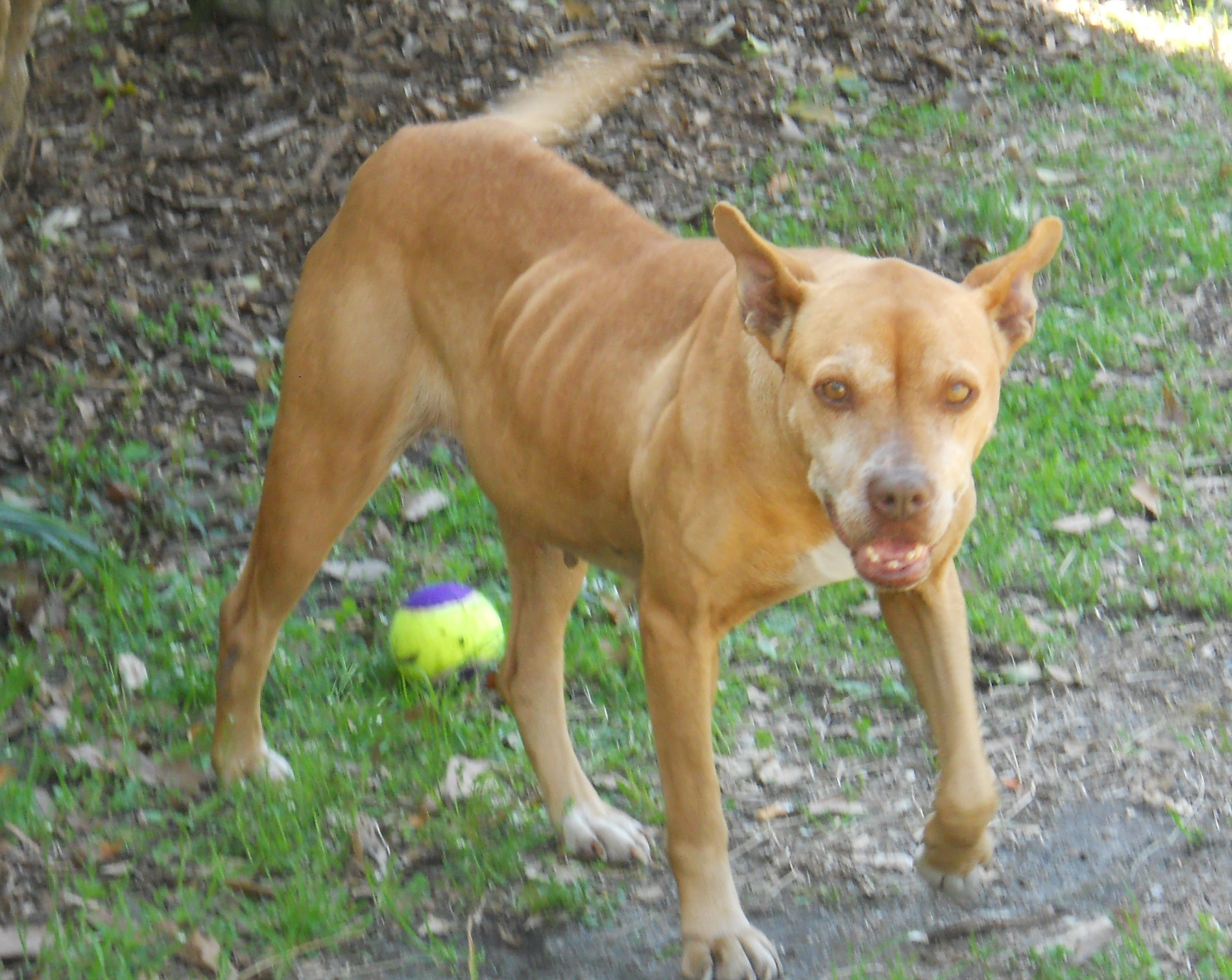 Thank you for giving these awesome pups Hope!