Your contribution to Angel's Hope will go directly to caring for the Angel's Hope foster pups and creating a more hopeful and happy future for pets through our Spay/Neuter and Community Outreach programs.
Your gift today will provide medical care for our foster pups to help them become healthy and ready for a new life. It will help keep loved pets in their homes and keep more pets out of shelters by assisting families with having their pet(s) spayed/neutered and preventing unplanned litters. Resources can be provided to schools, community groups, and others interested in spreading the word about creating a more hopeful future for pets in need, thereby, creating more humane communities for the pets that live there.
Please help give Hope and a Happy future to pets in need!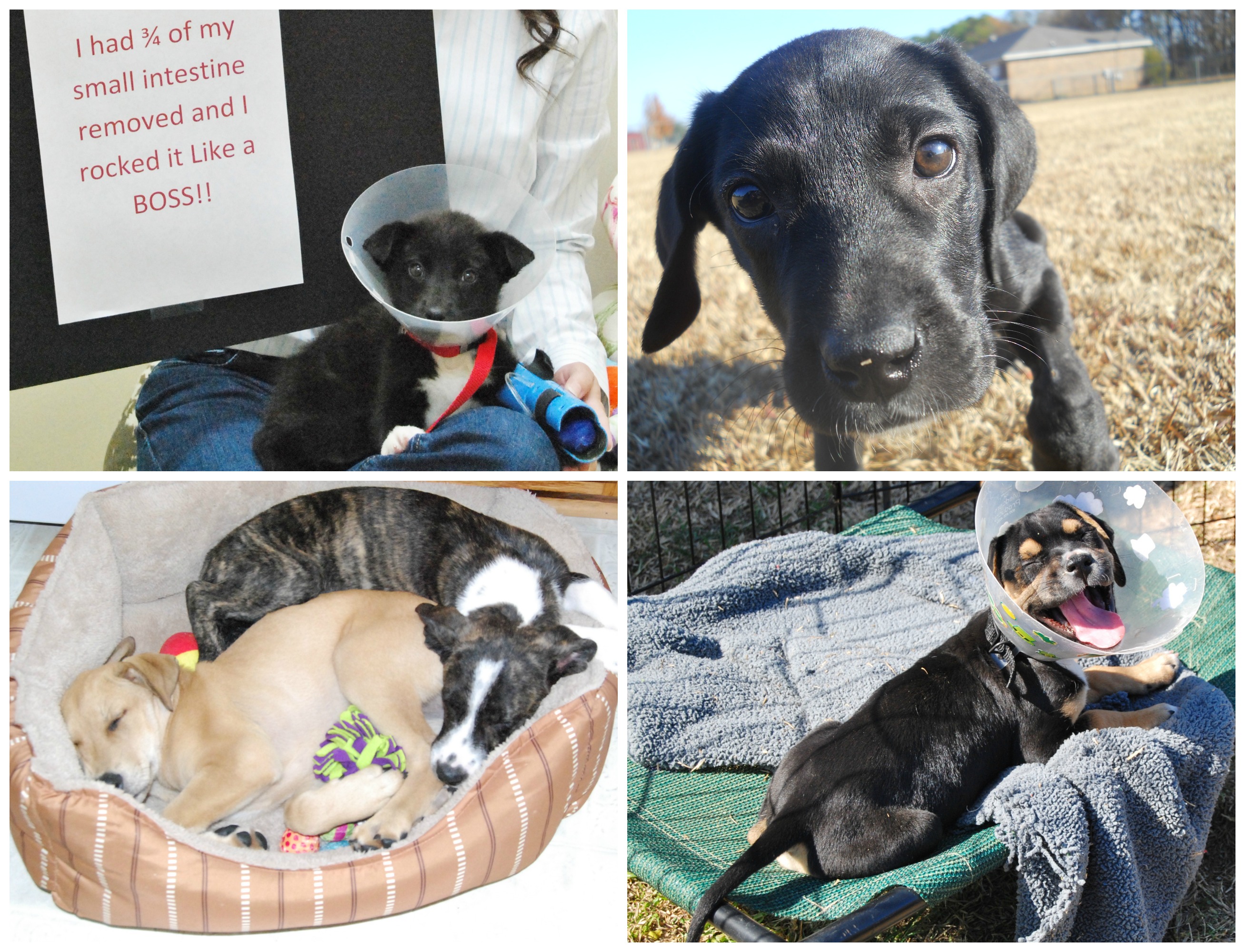 Donations may also be mailed to:
Angel's Hope
P.O. Box 207
Dalzell, SC 29040
Thank you for your generosity!
Angel's Hope is a 501(c)3 nonprofit organization, Federal Tax ID# 45-2593796.